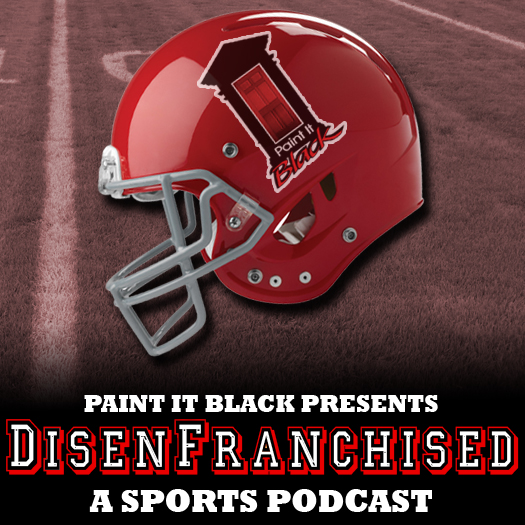 NINTENDO finally reavealed their new unorthodox home console the "Switch", but will it be enough to catch up with SONY and MICROSOFT or has that ship sailed? VGx3 looks at the rumorede specs and wheigh in. 
Also, find out what it's like to be a fly on the wall at the SAG voice actors strike negotiation as we attempt to do a little role playing.
Question of the week: What, in your opinion, is the best multiplayer game you've ever played and why?